IN THE BEGINNING
With a background in the Land Rover industry and a passion for the brand, 7LANDIES was started in 2009. With simply 7 Land Rovers in the workshop on our opening day, our 7LANDIES journey began.
READ MORE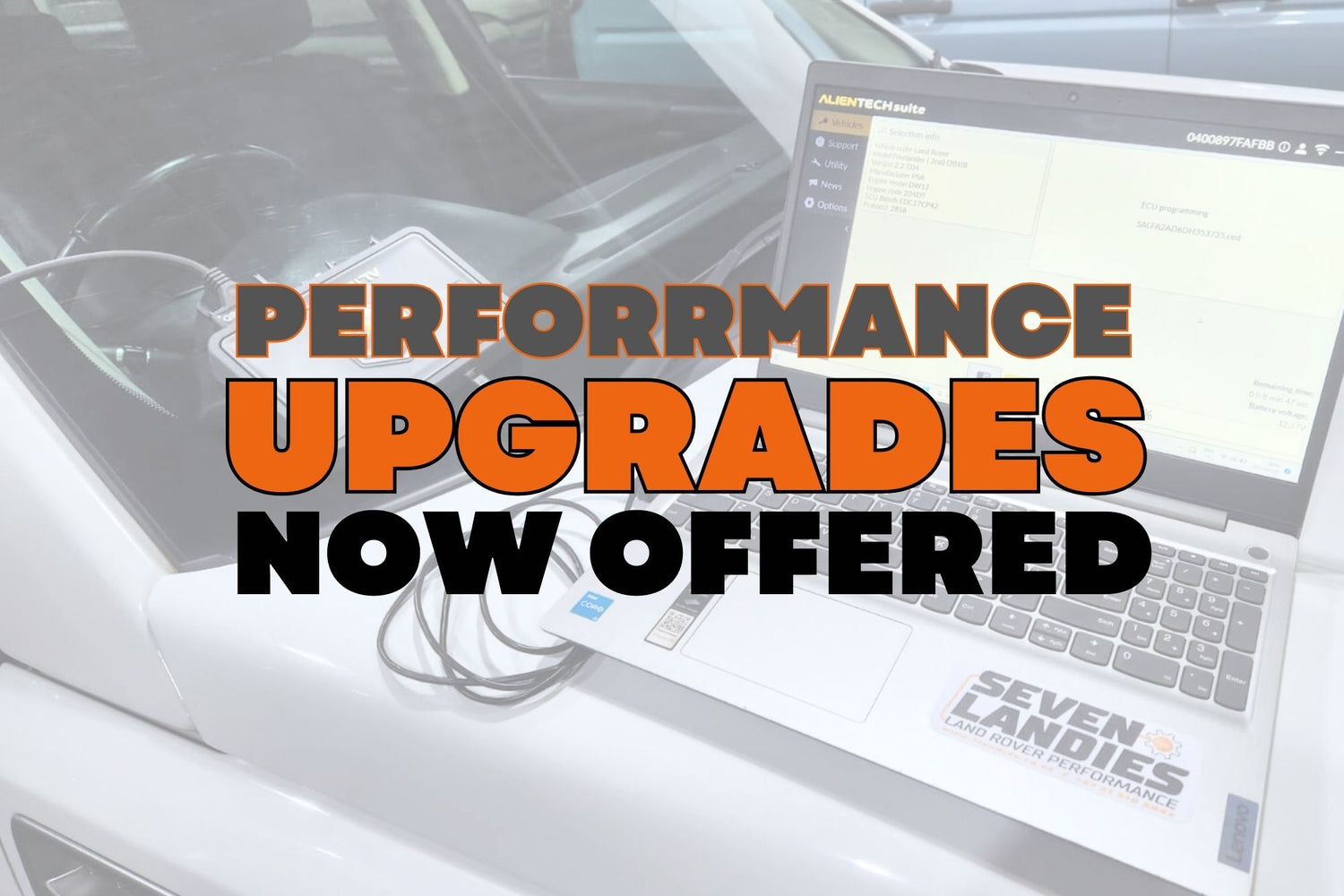 ECU & Performance Map upgraqdes
Equipped with advanced diagnostic tools and extensive knowledge , we pride ourselves on delivering top-notch service in an efficient manner.
Click here to book
Client Testimonials
"We have had 3 Defenders in the last few years, all serviced & maintained to the highest standard by 7 Landies. They were there for us even when we called after hours, from a satellite phone, from the bush in Botswana. You don't just get impeccable service here, you feel like you are part of a family"

- Janice, Cape Town

"Best service & an attitude towards customer service second to none."

- Anthony C

"Just want to thank you for the prompt service received. Water bottle replaced within 45 min from arrival to handing keys back. Best service from a motor repairer ever!"

- Les, Cape Town.
Follow @7Landies on Instagram